I have an ongoing struggle with Clutter.
I r e a l l y hate clutter, but apparently it loves me.
Clutter follows me everywhere.

This week we are enjoying spring break....which means I have a bit more time without school-related tasks.

Sooooo I'm trying a new method.....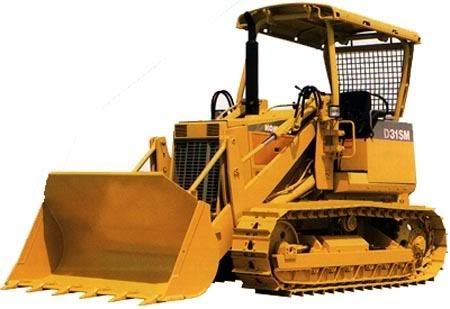 Pam's New Clutter Control Method!
Actually this week I'm trying to clear the horizontal surfaces around my home. Not an easy task, let me tell you! Requires lots of coffee and chocolate. The kids look fearful.

I've noticed that I have a bad habit of getting lots (and lots) of fabric and stuff out to play with and not putting it back away. Eventually, there is no place left to work. My MIL (she lives next door) is lobbying for a new craft building for us to house all our toys and crafty treasures. I'm not really hip to that since our last house had lots more room and I was able to fill that up with creative chaos, too. Even with more space, eventually you must face the inevitable and clean up after yourself! DRAG!

What I really need is a quilt (or yarn) shop employee to come by once a week to tidy up. They would start by asking me which 2 projects I was actually working on. This, of course, would be a tough question....but I would force myself to make a decision. Then she could put away all the other odds, ends, scraps, strings, rulers, gadgets, yardage, and bins that I had gotten out that week! I would most likely have to leave the premises to avoid pawing through the storage tubs to pull out more fun stuff, thus undoing all her hard work. I suggest that she start the visit with a dose of Excedrin.

Oh well....never hurts to dream....

Back to shovel...

**************
Please tell us how you stay organized.

Do you tidy up after yourself regularly?

If yes, were you born like that (sounds like it could be a strange defect to me!) or did you learn it?

This skill was most likely learned in kindergarten, but I must have stayed home sick (or buried under clutter) that day!


many blessings,
pam